If you want to eat Paleo prepare to eat a bunch of veggies. Veggies and Meat are the biggies. I like to prepare a bunch at time so I have what I need. I am going to attempt to document some of my staple meals to help those in need. The next one should be more organized because I just started taking pics with this one.
Sweet Peppers
Purchased at Costco. Come in a big bag but all I had left.
Thick Bacon and Coconut Oil
Purchased at Costco. Get this going so it can be cooking while you cut up the veggies.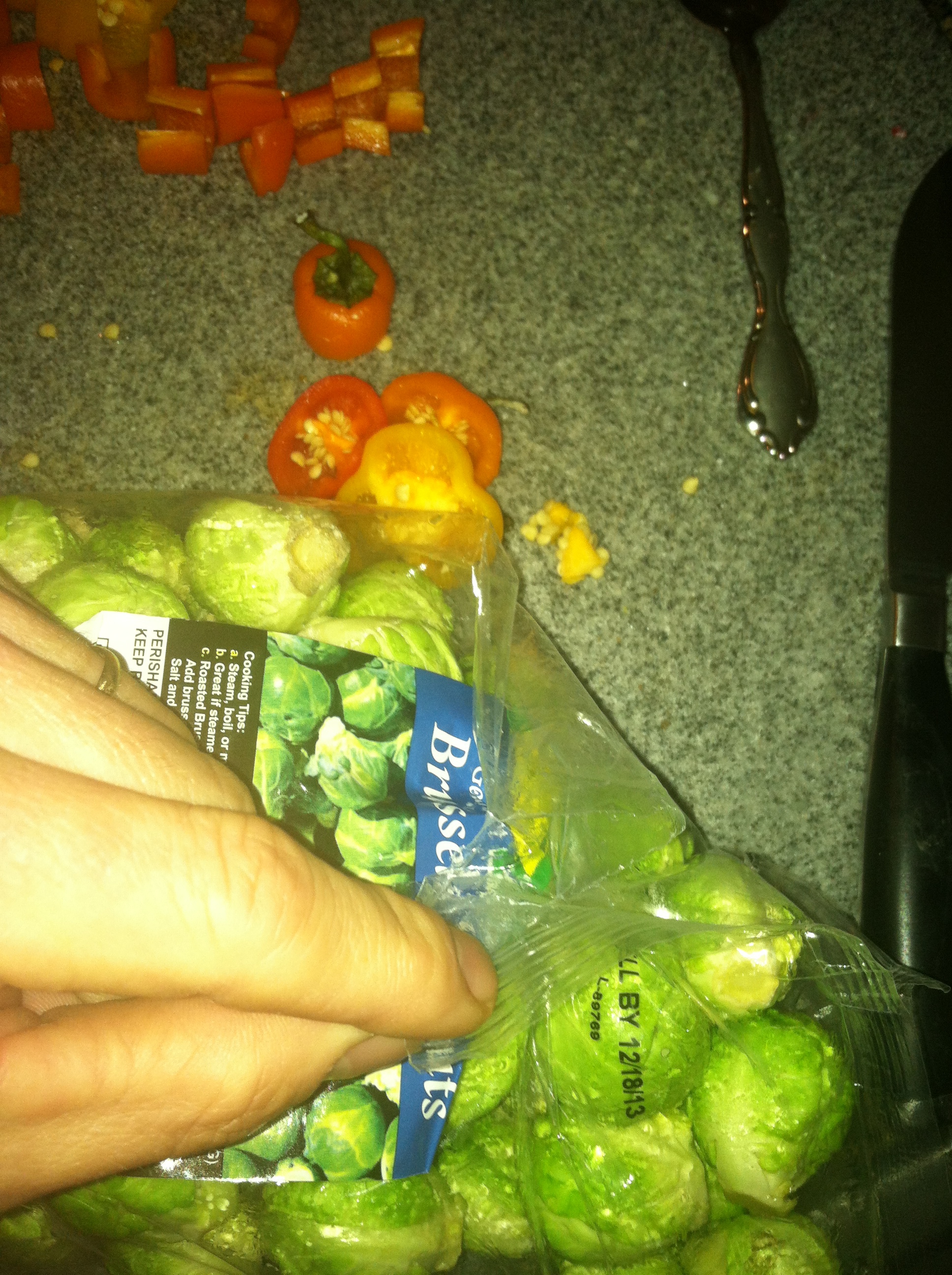 Cut the corner and put the whole bag in the microwave for four mins.
Purchased at Costco. I used one for this batch.
Bacon cooking down providing fat and flavor
Onions Cooking Down
Cook onions in oil and bacon grease for about 3 mins.
Cooking peppers and onion
cook peppers and onion about 3 mins on medium high.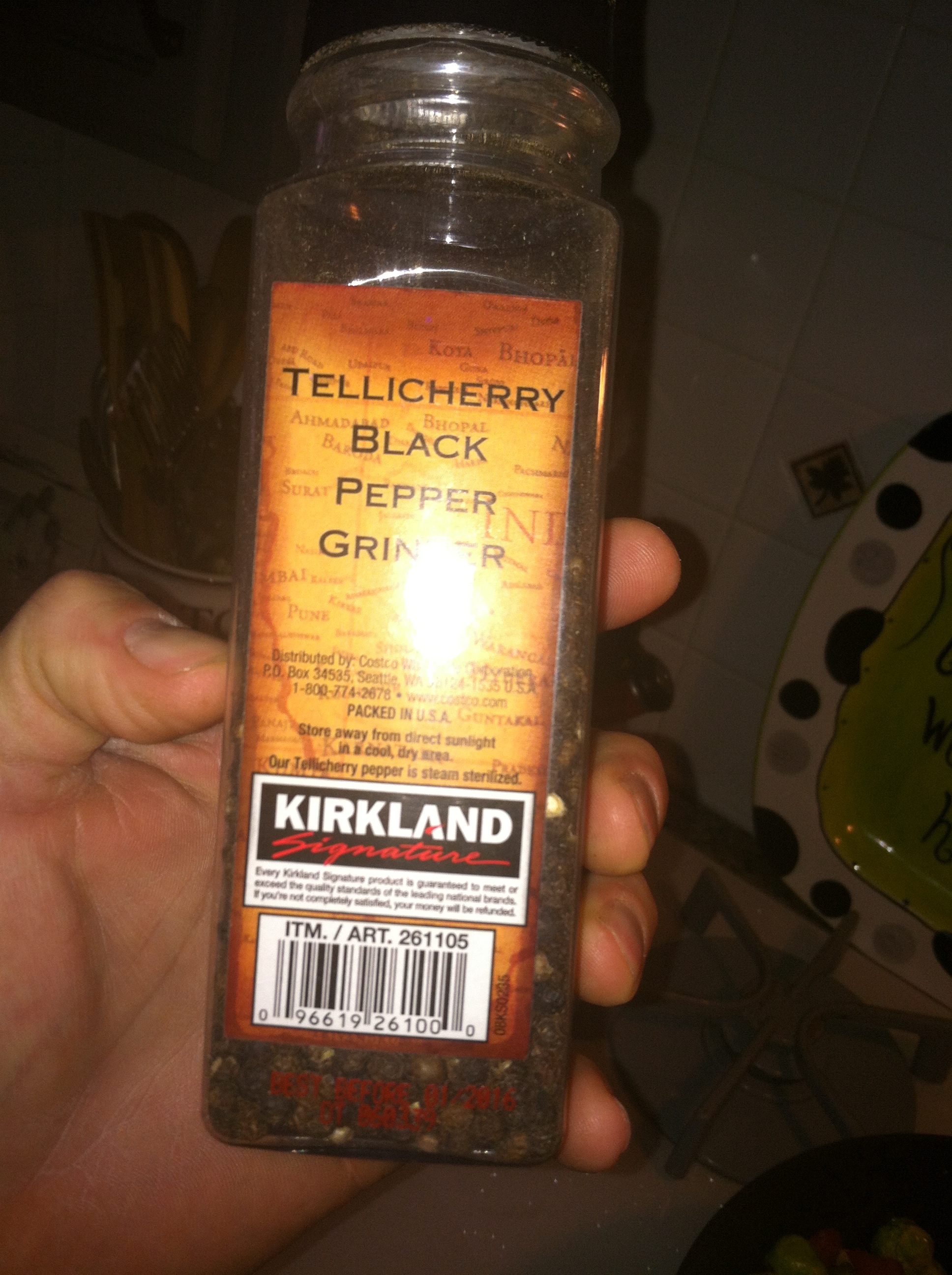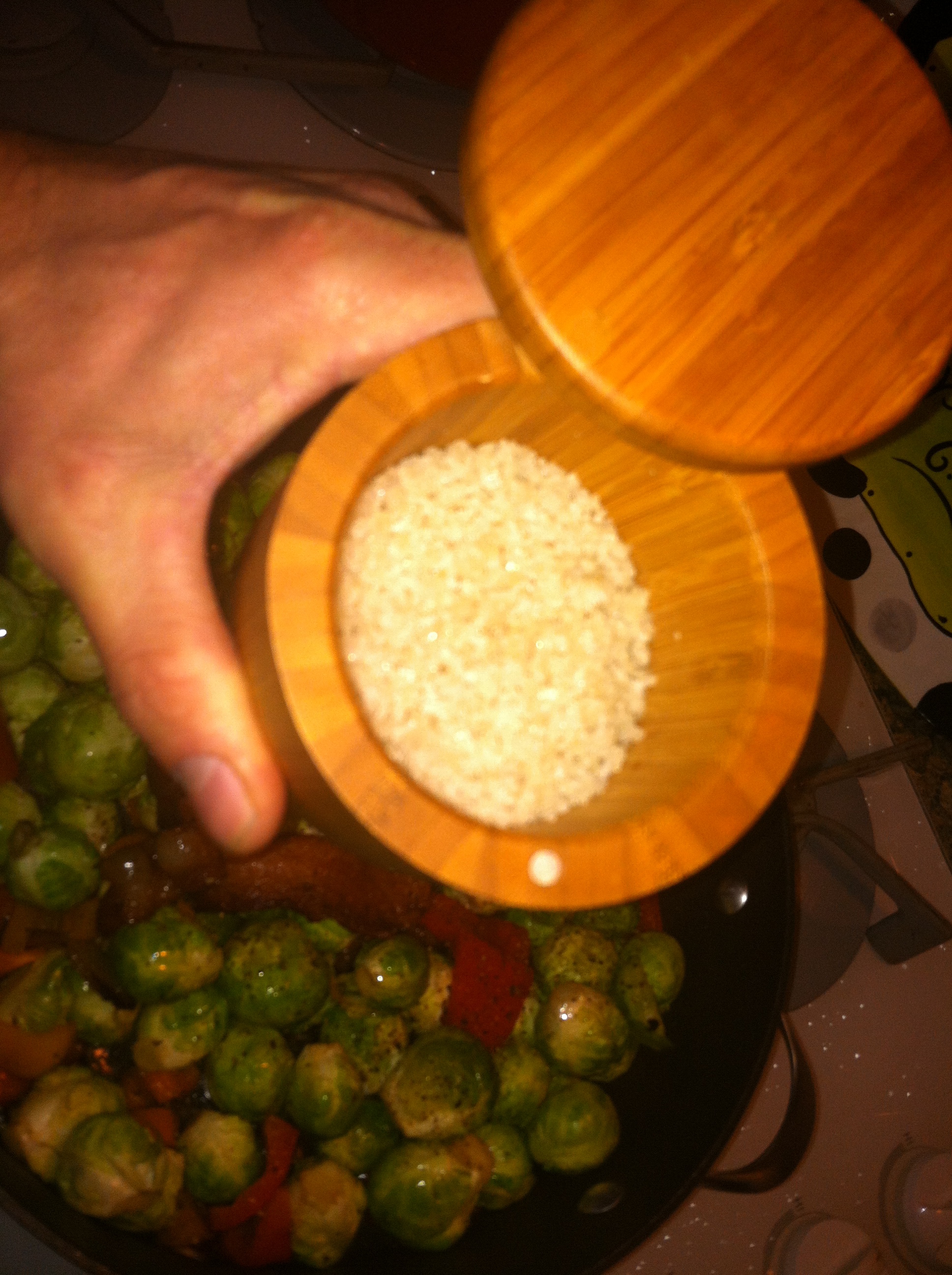 Cover for three minutes and mix
Whole Chicken from Costco
Pull the meat off and put it in a container so that you can eat on it for a few days.