It was just two years ago a few of us decided to start getting together at my house to do our daily WOD.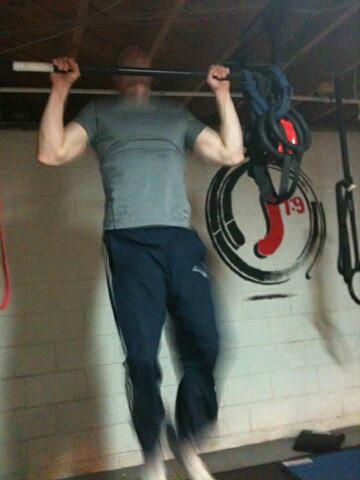 We stayed in the garage and driveway until we could not fit. Thanks so much to those that came even though we were in the basement of our house.
February 2012 we moved.
A community of really fun people began to develop.
We have competed together encouraged and supported one another.
Our lives are being changed and friendships are being created every day.
Thanks to God for the blessing and everyone of you for your support. We love you all. Kelly and Staci